Launched in December 2020 by the one and only Alicia Keys, Keys Soulcare is considered to be a product that channels the soul. As said by Keys herself "Skincare is connected to the care of soul."
Keys Soulcare has just released 6 new products.
The new collection includes the: Golden Cleanser ($20), Be Luminous Exfoliator ($22), Harmony Mask ($28), Reviving Aura Mist ($22), Comforting Balm ($12) and Fragrance-Free Skin Transformation Cream ($30).
To add on to the list of new achievements the brand has decided to become a sponsor of The HAPPY Org, an organization, founded by youth leaders, that educates and empowers holistic methods. The goal of The HAPPY Org is to ensure that "the next generation blossom into happy, healthy, and informed individuals in their homes, schools, communities, and the world."
The products will still continue to be free of parabens, phthalates, sulfates, and formaldehydes.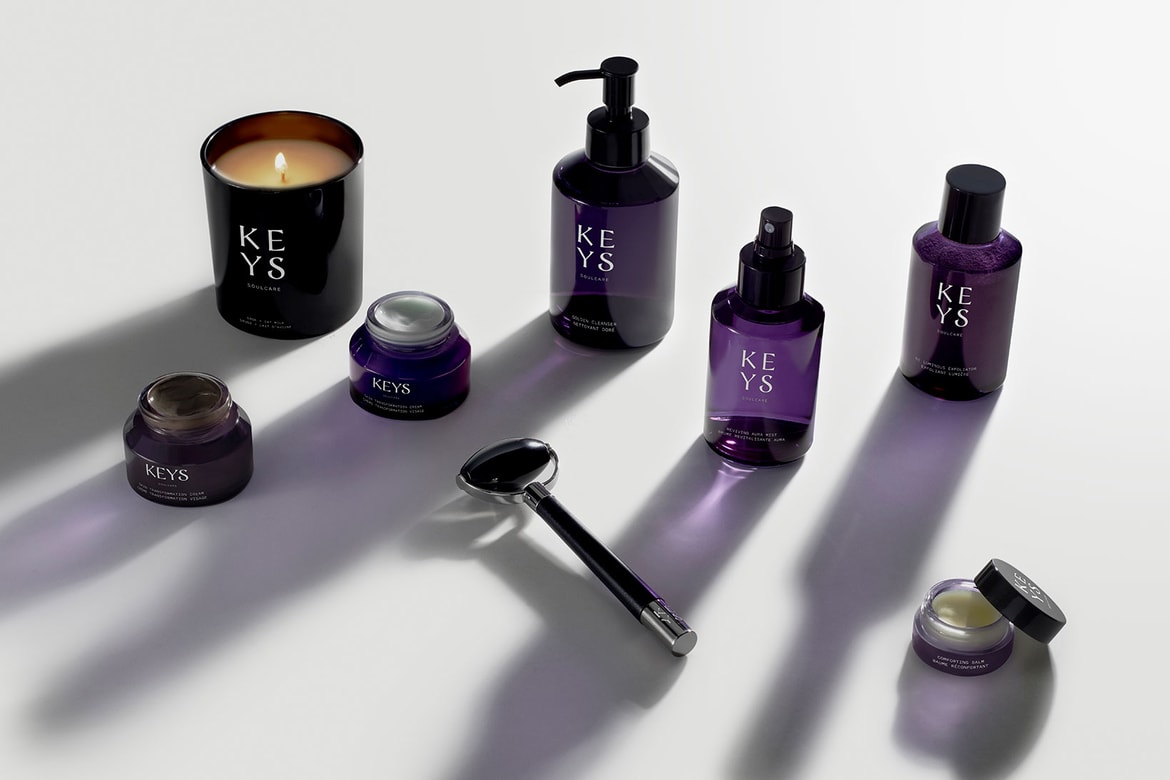 The new launch is now available for pre-sale at keyssoulcare.com and is also available at ulta.com. The brand will appear into brick and mortar Ulta stores throughout early 2021.